Administrative responsibilities in the International Doctoral Programme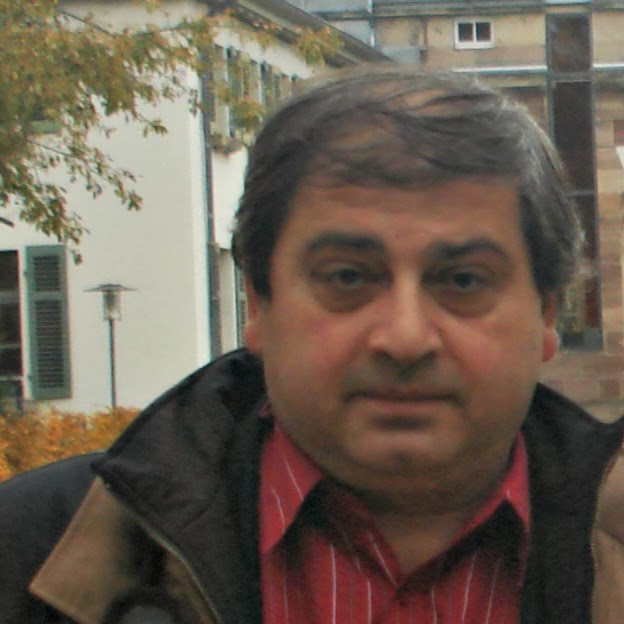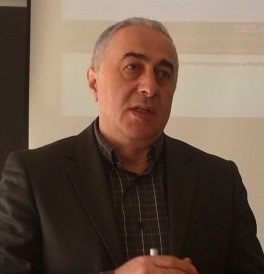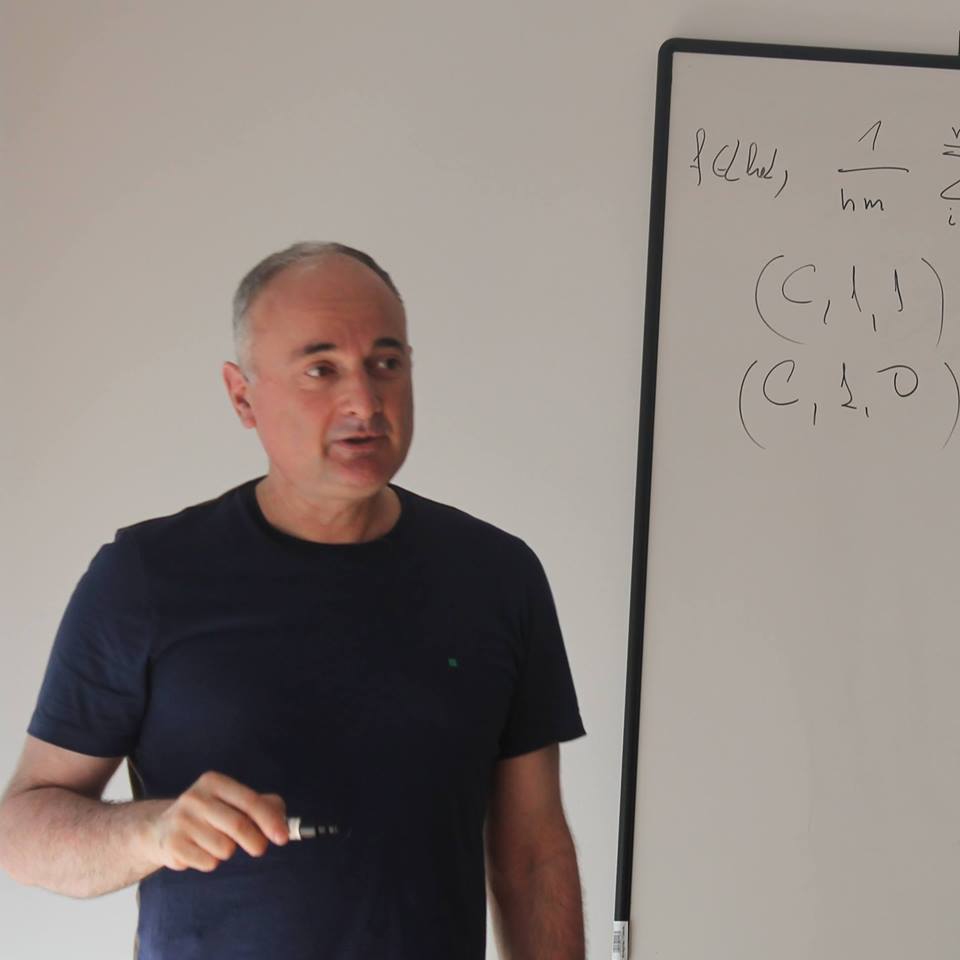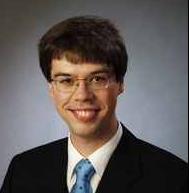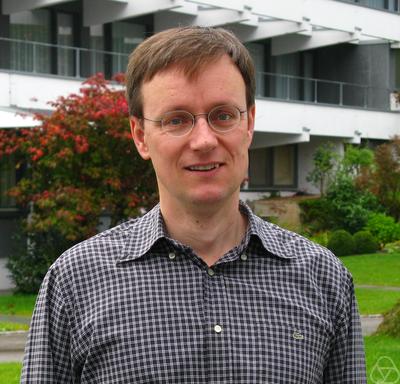 Student relations: M. Bakuradze. Receive and respond to inquiries from applicants for the doctoral programme and students already enrolled in it. Advise applicants for the doctoral programme, especially from outside TSU, and help them find supervisors. Students may also directly contact any faculty member of their choice.
Admission process: U. Goginava. Organise the selection process of doctoral students for the programme. Ensure fairness of this process and that only the strongest candidates are chosen.
Support finishing students: R. Botchorishvili, U. Goginava. Help students who want to finish the programme to submit complete documentation besides the thesis, and communicate with the administrators who verify these documents. This person and the respective student should both be contacted by the administration if there are questions about the documents.
Confidant: R. Omanadze. Listen confidentially to complaints of doctoral students about administration or supervisors, give advice and, if a serious problem occurs and the student agrees, alert the board or other authorities to the problem.
Faculty relations: O. Purtukhia. Communicate relevant matters to the programme faculty or its committees as needed. Inform the faculty of graduate education-related policies, deadlines, and programmes. Forward recommendations, nominations, and other informa tion from the faculty to the appropriate TSU administration.
University politics: U. Goginava, M. Bakuradze, R. Botchorishvili. Represent the programme in University governance committees and similar.
Accreditation and reporting: R. Botchorishvili, G. Giorgadze, M. Bakuradze. Prepare regular reports on the programme for the accreditation agency and the board, communicate with accreditation agency.
Study programme: R. Botchorishvili, O. Purtukhia. Manage the professional development activities for doctoral students in the programme. Manage and supervise key qualification and language courses.
Web page: M. Bakuradze, G. Nadareishvili. Ensure that the web page stays up to date.
Regulations expert: O. Purtukhia. Help and advise students and faculty regarding how to handle the relevant regulations at TSU.
Some tasks are done by the entire board, namely, strategic decisions and advertising for the programme.